12 Days of Fitness Day #9 Push Ups!!
On the ninth day of Fitness
My Coach Daphne gave to me: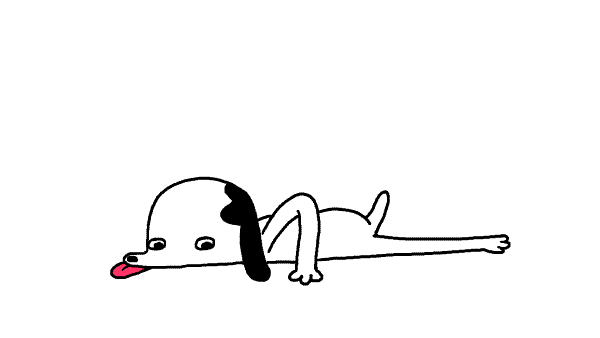 20 Push Ups
15 Air squats
15 Burpees
10 Plank Jacks
10 Jump Lunges
5 Triceps pushups
5 dive-bomber pushups
2 minutes of wall squats
And one minute planking by the tree
Drop and give me twenty!!
You can do push-ups in a variety of ways and to get to 20 you may need to mix it up a bit. My only ask is that you maintain good form at all times! Please don't try to go fast just to get it over with. I would rather you do them in small chunks (5-5-5-5) with good form than to do 20 so-so pushups. It may seem that this challenge has been heavily focused on the upper body but most of the exercises use multiple large muscle groups. I hope that you find ways to incorporate some or all of these exercises into your fitness program in the months to come.
References
Modified Push-ups: http://youtu.be/LiKfLE2K_DI

BB.com video pushups: http://www.bodybuilding.com/exercises/detail/view/name/pushups

Facebook Page YMCA of Greater Kansas City: https://www.facebook.com/kansascityymca/